This year's theme for International Mountain Day (IMD) is protecting mountain biodiversity. In alignment with the 'Biodiversity Super Year' and negotiation of the post-2020 biodiversity framework, the Day will celebrate mountain biodiversity and seek to increase understanding of the threats that it faces.
The UN General Assembly declared 2002 the UN International Year of Mountains, and on this occasion, it designated 11 December, from 2003 onwards, as International Mountain Day (IMD). The Food and Agriculture Organization of the UN (FAO) coordinates the annual celebration of the Day to foster greater awareness of mountain issues.
International Mountain Day, designated by the United Nations General Assembly in 2003 and celebrated on 11 December, highlights the importance of mountains to life on Earth.
A mountain is basically a huge landform that rises above the land that surrounds it in a limit area, typically forming in a peak at the top. Mountains are generally deemed to be steeper than a hill. Mountains are formed by volcanism or tectonic forces. The force can raise the earth's surface locally. Glaciers, weather conditions, and rivers can slowly erode the mountains. There are a few mountains that have isolated summits. However, most tend to be part of big mountain ranges.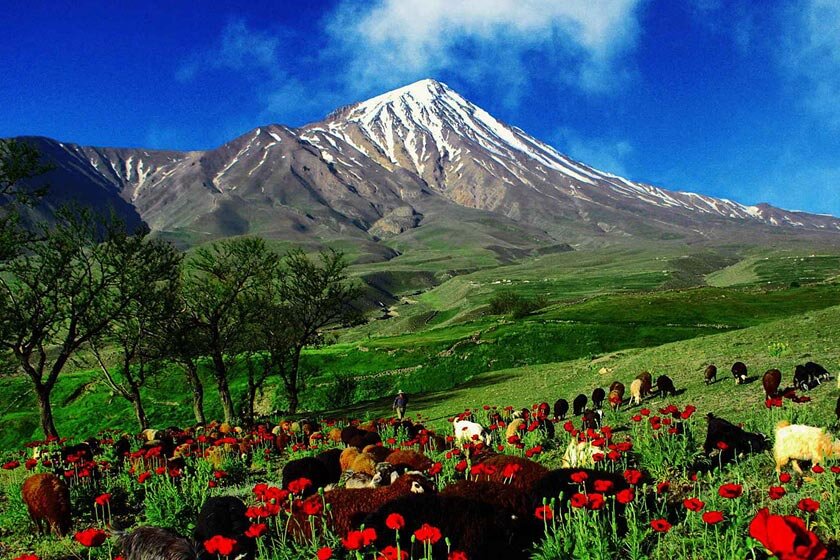 Mountain Day
Mountain Day has been created so that we can embrace the wonder and magic of the mountains around us. There are some truly spectacular mountains all around the world. You may have even had the pleasure of climbing one or several of them. Some of the most famous mountains include the likes of Mount Kilimanjaro, Mount Fuji, and Mount Everest. On this date, we appreciate all of the world's mountains. It is also a good day to take some time to reflect on those who have lost their lives while attempting to do dangerous mountain climbs and to pay tribute to them.
Mountains are the source of recreation and resource, with snow-covered sides providing ski slopes to enthusiasts, and minerals in abundance to those brave enough to delve into their stony sides.